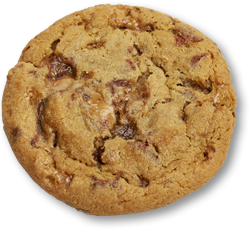 Chopped, crispy, crunchy Heath Bar candy hand-blended into our award-winning, all-natural ingredient dough.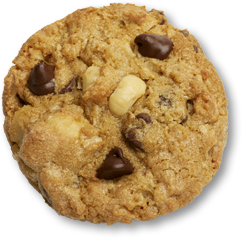 A palate pleasing paradise, featuring Hawaiian macadamia nuts, fresh coconut and semisweet chocolate.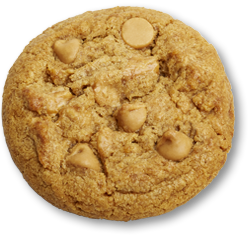 The purest, fresh ground peanuts and other natural ingredients create this favorite. It's the ideal blend of creamy peanut butter and chips for a delicious, crispy, crunchy buttery flavor!